Sacramento Magazine – Sweet or Savory?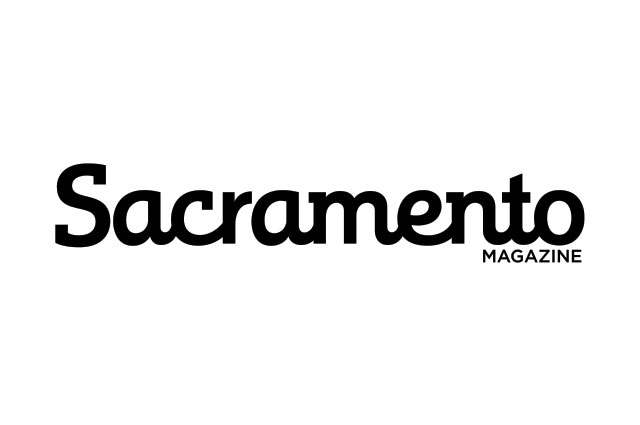 Sacramento Magazine recently reviewed a selection of some of the best desserts in Sacramento. Alaro's head chef Jason Azevedo presented our Stout Float in fine form! If you love dessert but prefer just a hint of sweetness instead of something cloying after dinner, you're in luck. Several local restaurants are turning out daringly inventive desserts […]
SF Eater – the 13 Hottest New Restaurants in Sacramento Right Now, Winter 2018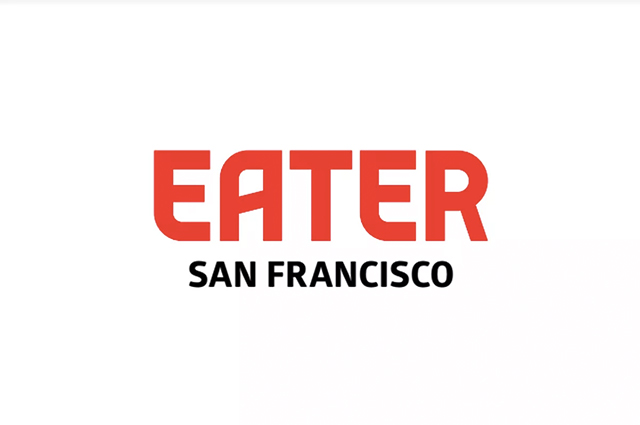 Most breweries might have a fine reputation for their beverages but are less stellar with their food. Not so at Alaro, where Jason Azevedo is gaining recognition for his Spanish-inspired bar menu. The regular menu features bar favorites such as burgers, fish and chips, and salads, but keep an eye out on social media for […]
Sac Bee – Alaro offers enticing options for a brewpub with a unique flavor on its menu
Sacramento already has so many brewpubs that you could be forgiven for thinking we might not need one more, in the shape of Alaro Craft Brewery, which opened in June in the former location of Rubicon. A meal or two at the Spanish-inspired spot might change your mind. Yes, I said Spanish — and while […]
The Stoutcast – Episode 14, Giving Thanks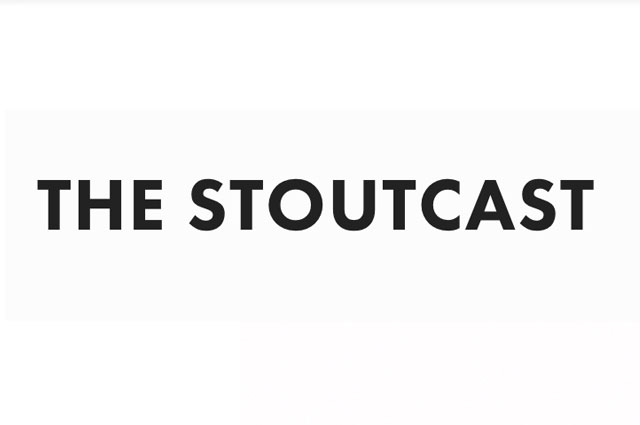 You may know him from Rubicon but Chris Keeton is now the head brew dude at Alaro in Sacramento. Todd and Bob sit down with him and do some deep thinking over four pretty interesting beers: Alaro's own oatmeal, Young's Double Chocolate, St Peter's Cream Stout, and Samuel Smith's Oatmeal. Photo: The Stoutcast
Sacmag – Taps & Tapas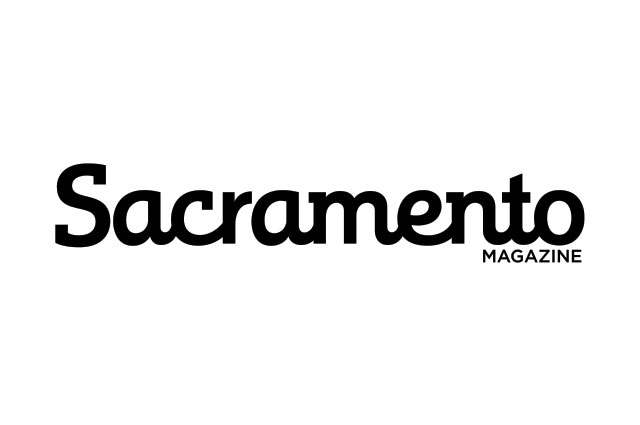 When Sacramento's groundbreaking Rubicon Brewing Company closed its doors in 2017, it was clear that whoever took over the space would have big shoes to fill. Rubicon, founded in 1987, was a pioneer in the area's beer scene and enjoyed le-gions of loyal customers. Enter Ray and Annette Ballestero, husband-and-wife craft-brew veterans (she was a […]
Gold Medal at the GABF!
It's particularly exciting when a brand-new brewery wins a medal, a sign of more great things to come. This year, Sacramento's newest brewery, Alaro Craft Brewery received a gold medal with their very first IPA ever brewed at the largest and most respected commercial beer competition in the world, the Great American Beer Festival (GABF) […]
SF Eater – Bay Area Breweries Win Big at Great American Beer Festival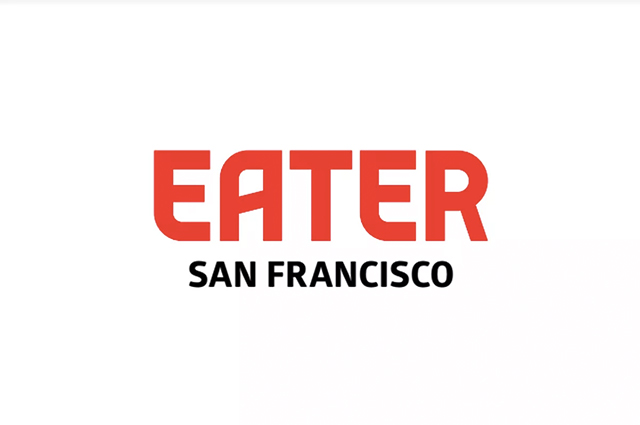 More than a dozen brewers across the Bay Area and Sacramento region took home awards at the Great American Beer Festival this past weekend. Presented by the Brewers Association, the Colorado event is the biggest beer competition in the world — think of it as the Oscars of beer. GABF hands out awards for 102 […]
Sac Bee – Brewers entered 8,500 beers into a Denver festival. These six locals won medals.
Six Sacramento-area breweries took home medals from the Great American Beer Festival — the nation's most competitive brewing showcase — in Denver last weekend. Alaro Craft Brewery led the pack with a gold medal for its English-style IPA named Castillo IPA. It's the first major festival award for Alaro, which opened its Spanish-influenced brewery and […]
Craftbeer.com – Alaro Brewing Looks to Future While Honoring Location's Brewing Past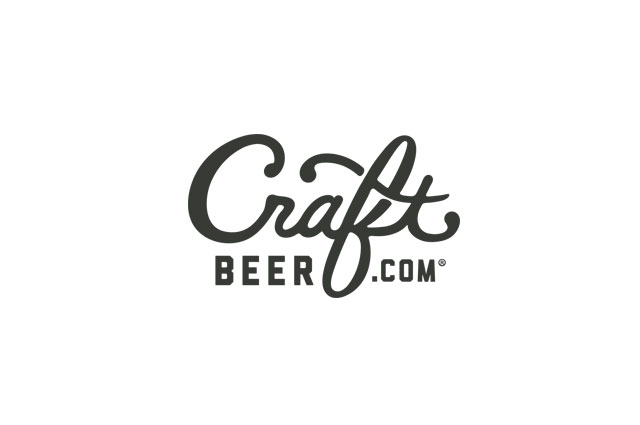 Opening a new brewpub is going to be a challenge in what's becoming an increasingly competitive Sacramento craft beer scene. Opening a new brewpub in the same spot where a Sacramento craft brewing icon stood for nearly 30 years? Well, that's something else entirely. "We're trying to take 30 years and make it current. That's […]
Sacramento Brewers Talk Local History
Sacramento & Company sat down with Device Brewing Company, Alaro Craft Brewery, and Urban Roots Brewing & Smokehouse to learn more about the growth of the craft beer scene in Sacramento. Join us at #CABeerSummit to taste beers from these local breweries and others from all over the Golden State!